© This website was made by DK Animal Lovers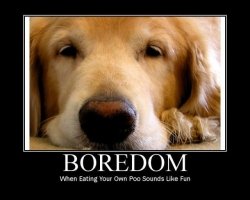 Contact Us - Yo Mama Jokes

Getting Rid Of Boredom Is Our Specialty

.

1.Not afraid - Eminem
2. Till I collapse - Eminem
3. If I Was A Boy - Beyonce
4. Heart Attack - Demi Lovato
5. Don't Stop The Music - Rihanna
6. Gold Digger - Kanye West
7. Harlem Shake - Baauer
8. Pon De Replay - Rihanna
9. What's My Name - Rihanna ft. Drake
10. Livin On Prayer- Bon Jovi

Vote from the top 10 songs which one you want for us to play in the website for next week. Send your votes(name of the song) to kalseylove@hotmail.com. The songs will be availible in the video section. The voting will be open until Thursday .To hear the winning song press play
Vote for the cute pic of the week. Send your votes(the name of the animal) to kalseylove@hotmail.com The winning pic will be shown here on Friday. Voting is open until Thursday .

1. The last of us
2. Minecraft
3. Candy Crush Saga
4. Dumb Ways To Die
5.The walking dead